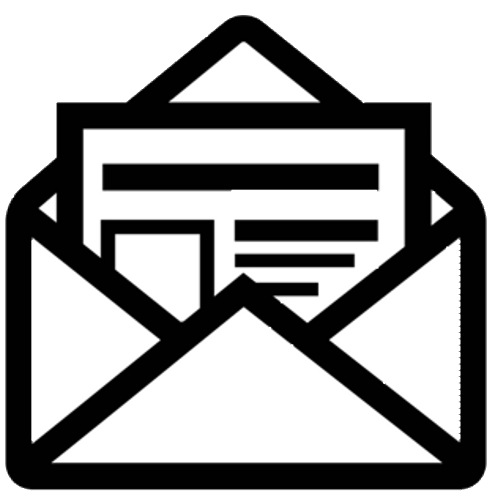 Subscribe to our newsletter and get a chance to winn a hobby knife set.
ITALERI F - 14 A TOMCAT 1/48
ITALERI F - 14 A TOMCAT 1/48
ITALERI F - 14 A TOMCAT 1/48
Product not available for online purchase
Decals for one version

F - 14 A TOMCAT
The U.S. Navys first super-fighter, the F-14, was developed partially on the basis of experience gained with the F-111, a multi-role plane designed by General Dynamics, the Navy version of which, the F111B, was built by Grumman. The F-14A first flew on 21st December 1970, and production-line models started reaching squadrons in 1973. Squadrons VF-1 and VF-2 accompanied the last voyage of the aircraft carrier Enterprise in Vietnam, yet never saw combat. The Tomcat would not see action until 1981, when it shot down two Libyan Su-22s during an encounter over the Gulf of Sirte. Since then the F-14 has been updated several times and has taken parts in various conflicts in the Middle East (Iran-Iraq war, 1st and 2nd Gulf War), as well as in operations over the former Yugoslavia and minor skirmishes over the Mediterranean.
By visiting our site, you accept the use of cookies to improve the quality of your visit, collect statistics and measure our audience in order to provide you with tailored services and offers.